22mm Model Rocket Electronics Prototyping Platform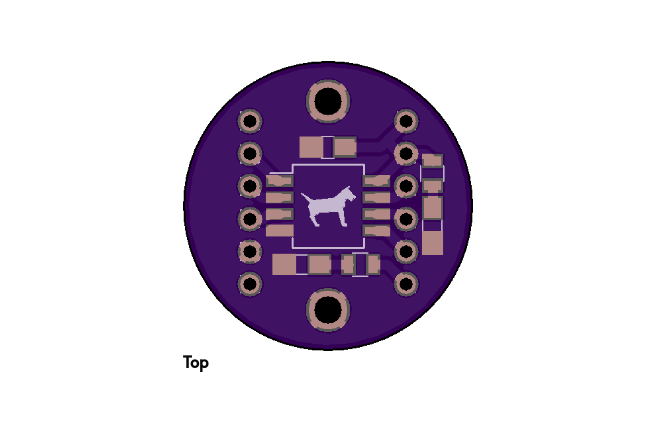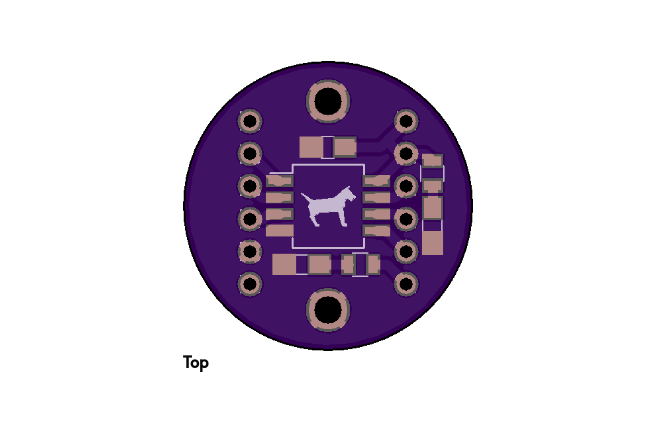 22mm Model Rocket Electronics Prototyping Platform
What is it?
A small collection of boards aiming to help you build small stacked projects, supplied unpopulated. These open source boards consist of
a SOT89 power regulator board which could be built to accommodate a 5V or 3V3 supply

an ATtiny85 board with 2 indicator LEDs and all pins are broken out

and a compatible prototyping board.
Pin spacing is breadboard compatible. Can support add-ons such as altimeters, basic transmission downlink, or an ignition system!
Built to fit BT50 (22mm ID) model rocket body tubes.
NOW DELIVERING TO UK, EU, and US